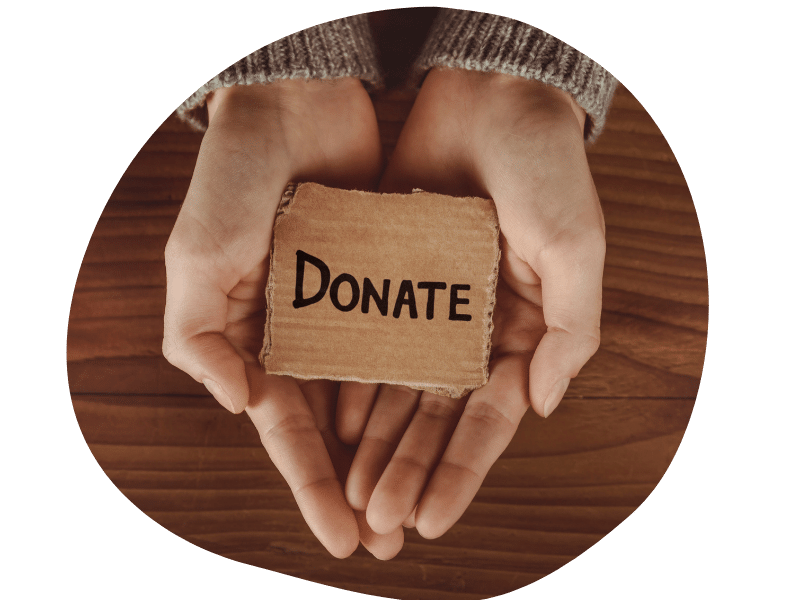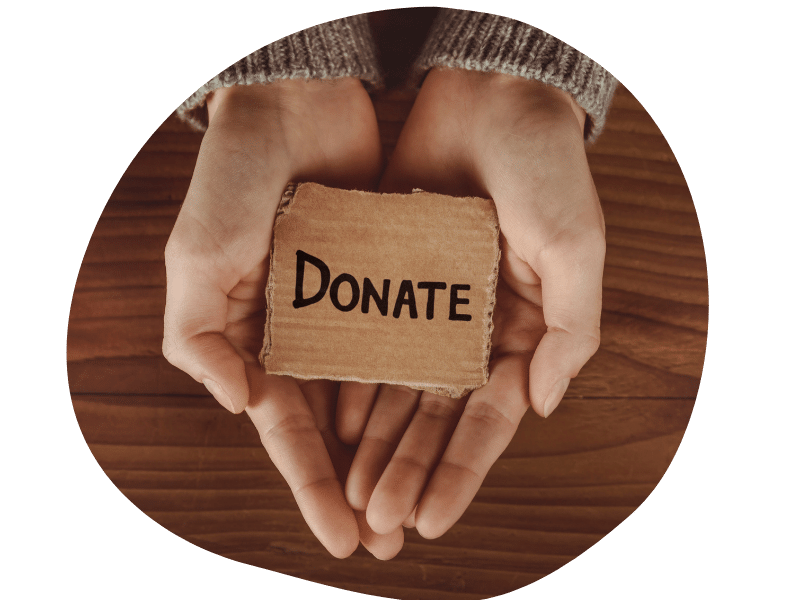 Since 2003, Next Steps NFP has been creating change to end homelessness and improve mental health awareness. Your donation, regardless of the amount, goes 100% toward keeping our mission moving forward. We are a 501(c)(3) non-profit organization, and your donation is tax deductible.

contact@nextstepsnfp.org
Note* We do not sell or share any of your information. The purpose of this form is to simply connect and see how we can work together.