NO DECISIONS ABOUT US WITHOUT US

Organizing to change systems of mental health, substance use, homelessness, and justice system involvement through those with lived experience.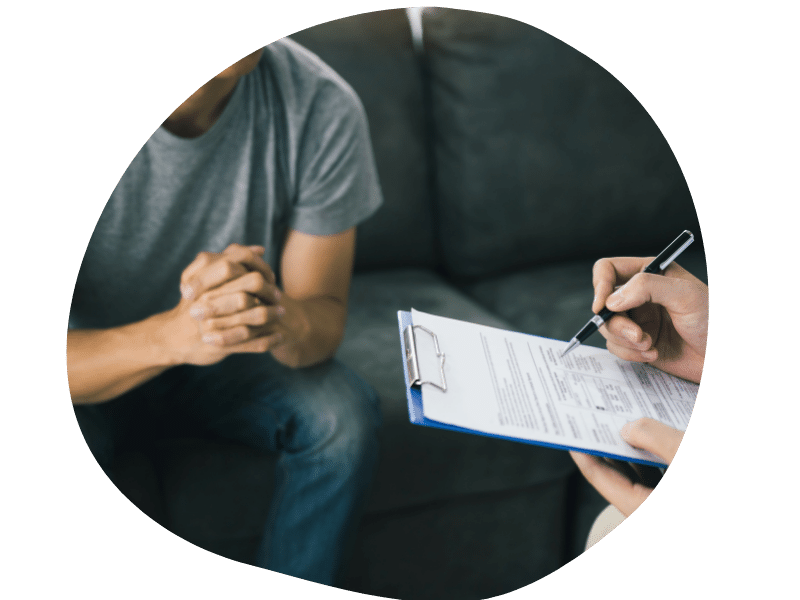 We bring together mental health providers, practitioners, advocacy organizations and consumers in Illinois.
In 2016 Next Steps was awarded a grant from SAMSHA (Substance Abuse and Mental Health Services Administration) for the Next Steps Statewide Consumer Network project.
The project brings Illinois mental health providers, mental health practitioners, advocacy organizations and consumers together through the vision of mental health policy and practice which is developed by consumers for consumers. Using a combination of training, education and organizational support, Next Steps is working to replicate its strategy of influencing mental health policy by being in the rooms where decisions are being made. 

contact@nextstepsnfp.org
Note* We do not sell or share any of your information. The purpose of this form is to simply connect and see how we can work together.